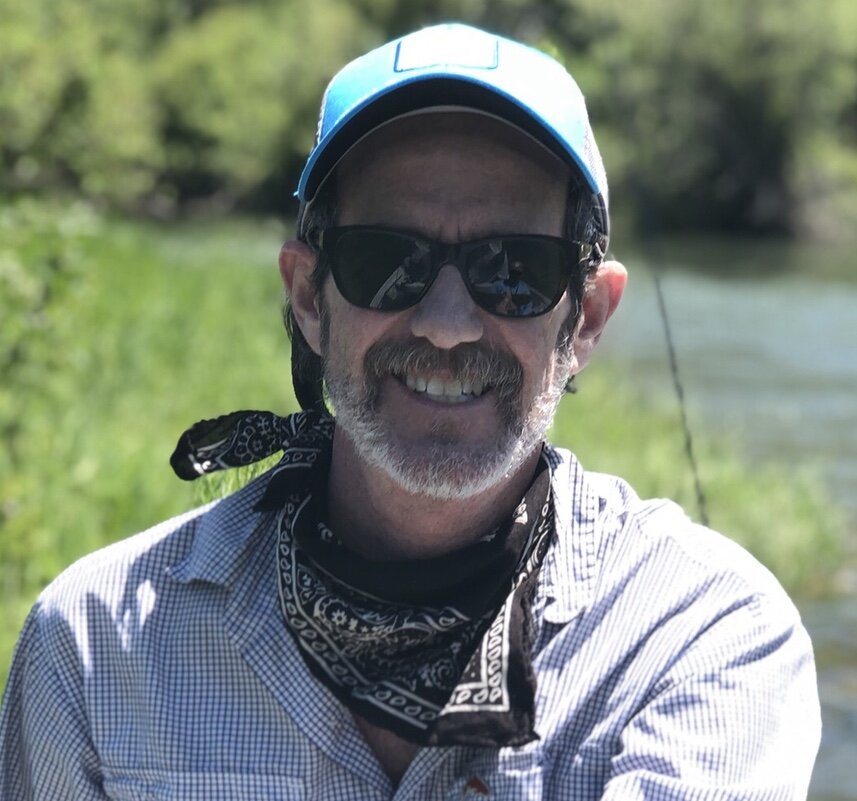 This group of artworks showcases my fascination with masks and abstraction. The two may seem unrelated, but I find African and Oceanic objects wonderfully abstract. Picasso saw the relation years ago. The masks are broken down to form a patchwork of looks that come to represent a new way of interpreting the genre.
The abstractions are actually portraits. Mars and Cratos are named for gods of war: I see Spartan-like images in these paintings. Sometimes I see my own image—it may seem like a stretch, but I'm in there.
My artwork includes paintings of sculpture that would probably not work in reality.