Presenting an exciting new platform for art experiences, providing a voice for emerging artists and disrupting the way collectors and enthusiasts experience and buy art. HOUSE OF L was created to fill a need in the art marketplace to help emerging as well as established creatives expand their reach and access to collectors.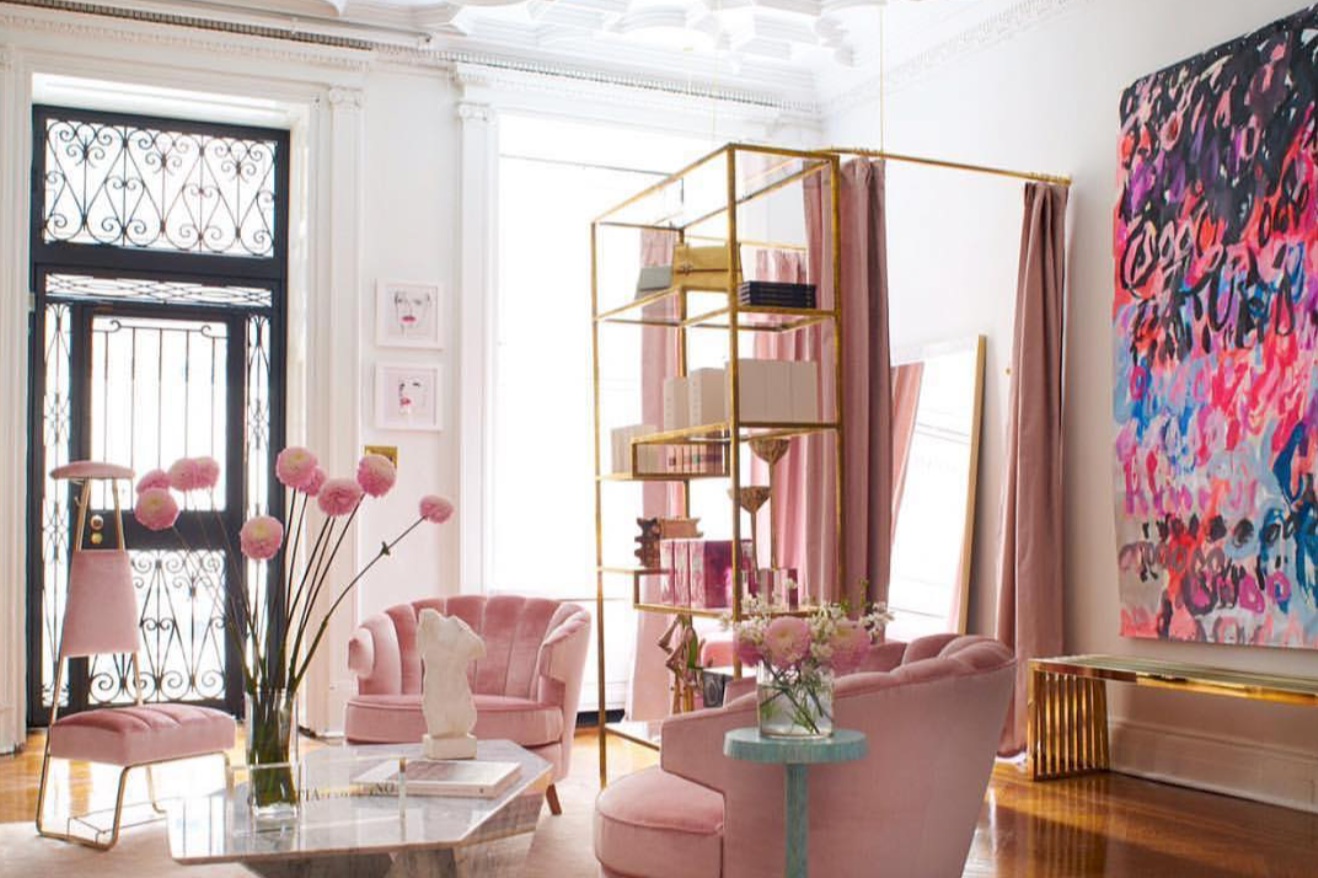 Customized to fit your needs, we inspire with trends in design and art to ensure your private environments are extraordinary.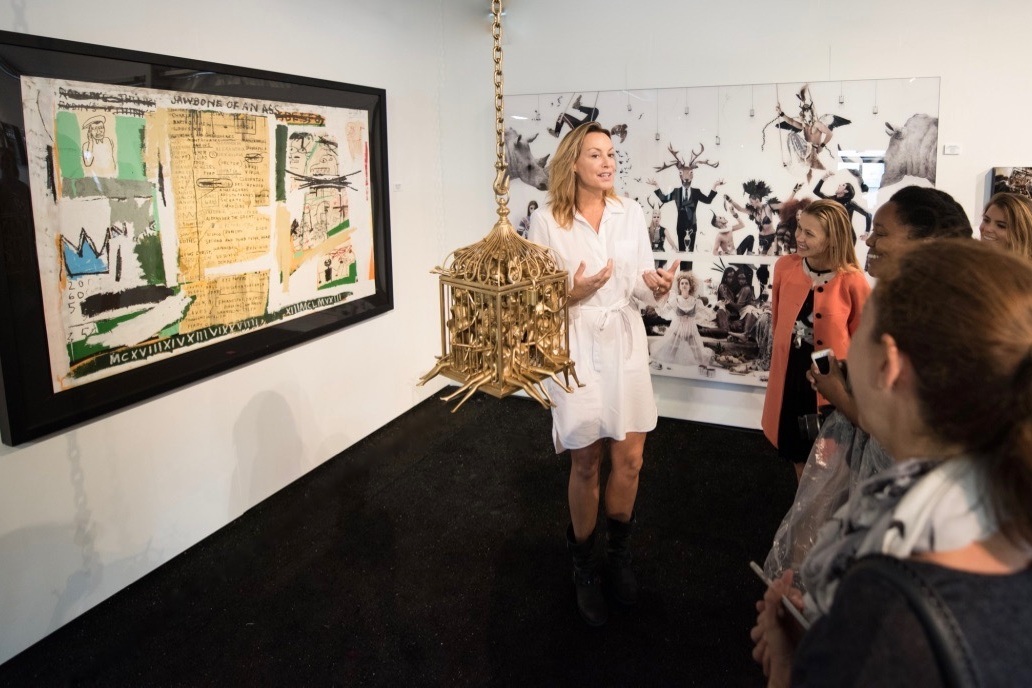 We curate art for business environments to create enjoyable and inspiring, or calming and nurturing work places.
Create an immersive, engaging, pop-up art experience that represents your brand.
Immersive Events
Throughout our events, we not only present commercial art, we are also bringing together industry professionals, educational programming, conceptual art performance and immersive installation to touch on all aspects of the art experience. We are creating an inclusive environment where everyone can have a personal experience with art.
HOUSE OF L officially launched at SXSW 2019 where emerging artists were featured alongside established artists in a three day, immersive art experience.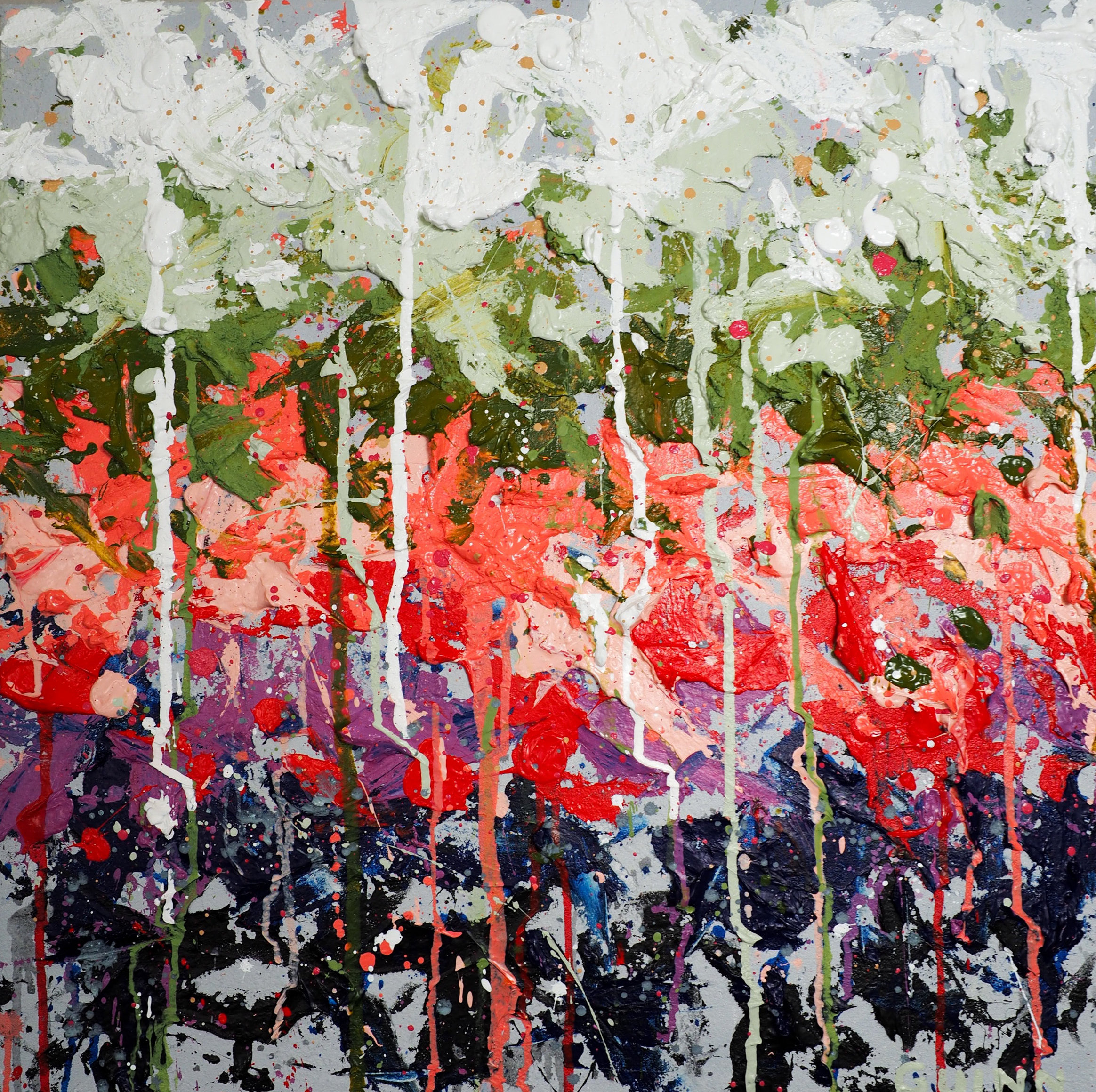 "I have always appreciated Lana and Leslie's sense of style and their curation of art. I was instantly drawn to Bathing Cap by Alex Katz because of the bold colors and I just knew that I had to take this piece home with me."
-Kirsten